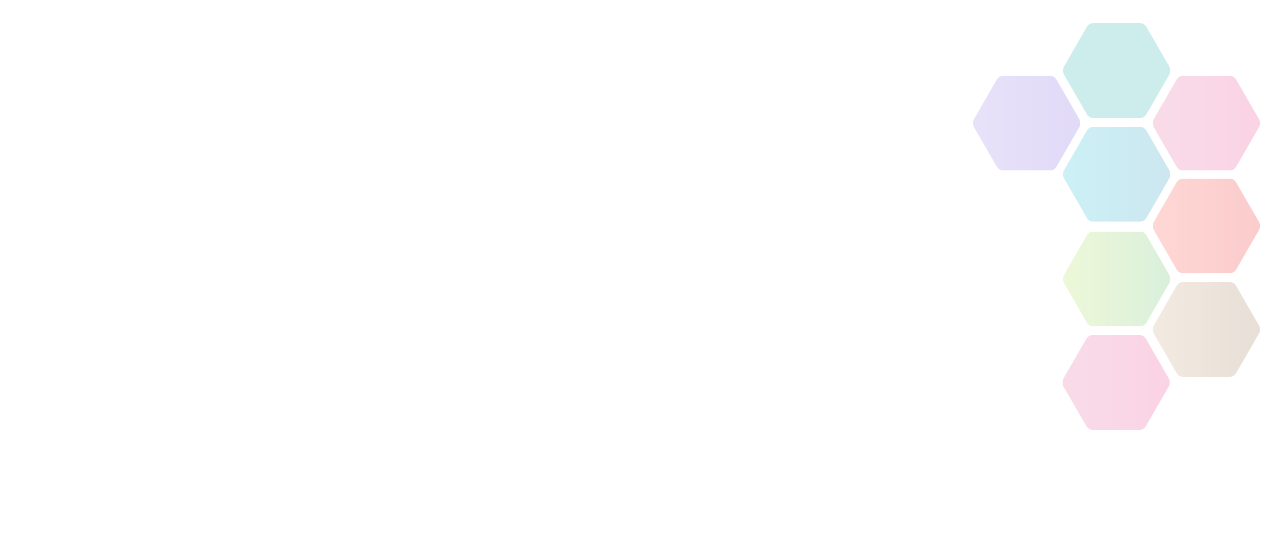 High Sheriffs' Fund
Summary: The High Sheriffs' Fund was established to recognise and support community initiatives that address crime and anti-social behaviour.
Amount Available

up to £5,000

Type of funding

Club, Group or Organisation, Course Bursary, Social Welfare Outcomes

Deadline

1:00am - Mon 2nd December, 2019
About High Sheriffs' Fund
Grants of up to £5,000 are available from the High Sheriffs' Fund, voluntary and community organisations, local charities and CIC's can apply for a grant to support their work making their communities safer and better places in which to live.
Active Essex is not responsible for the accuracy of information provided by third-parties and accepts no liability relating to any information contained on the site. If any contact details have been provided, It is recommended that you contact them directly.