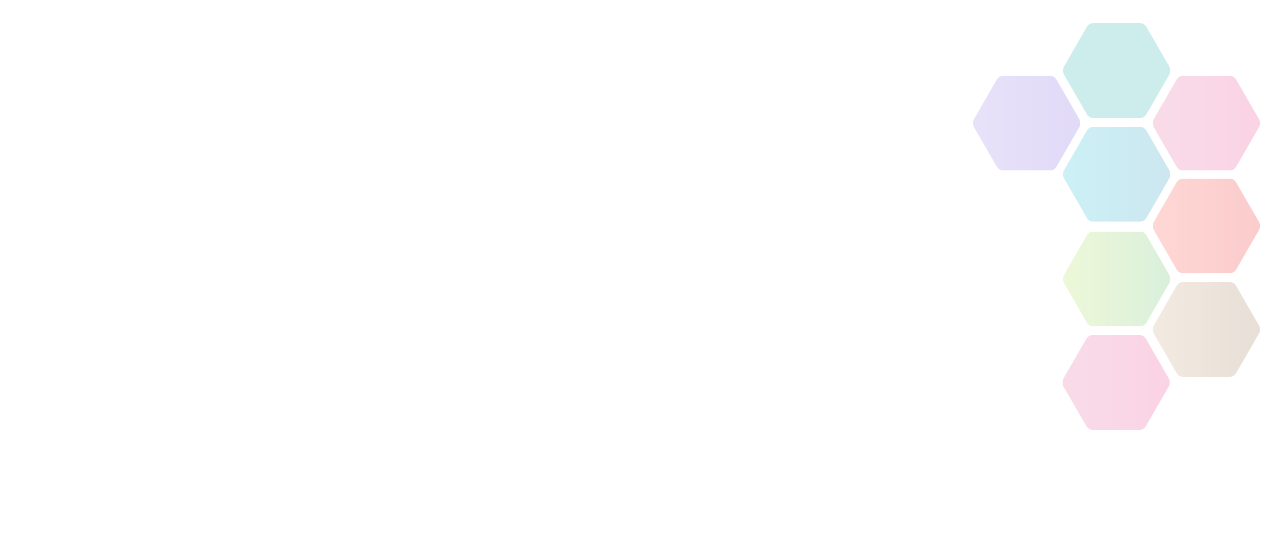 Weaver's Company Benevolent Fund
Summary: Grants are available for smaller UK based charities working with young offenders, prisoners and ex-prisoners, and young disadvantaged people, especially those at risk of criminal involvement within the UK.
Type of funding

Club, Group or Organisation, Education / Training, Social Welfare Outcomes

Deadline

1:00am - Sat 30th November, 2019
About Weaver's Company Benevolent Fund
The Benevolent Fund was set up in 1973, succeeding an existing charitable fund. It was decided that its principal aim should be to support people in trouble, particularly young offencers and ex-offenders, and other disadvantaged young people. Preference is given to pump priming new projects, especially those which are innovatory and can serve as a model elsewhere.
Projects which fulfil the funding criteria are shortlisted, and visited by a member of the Livery. These assessment visits give Liverymen an opportunity to become closely involved in the charitable work of the Company, and this may lead to a continuing beneficial relationship.
Active Essex is not responsible for the accuracy of information provided by third-parties and accepts no liability relating to any information contained on the site. If any contact details have been provided, It is recommended that you contact them directly.