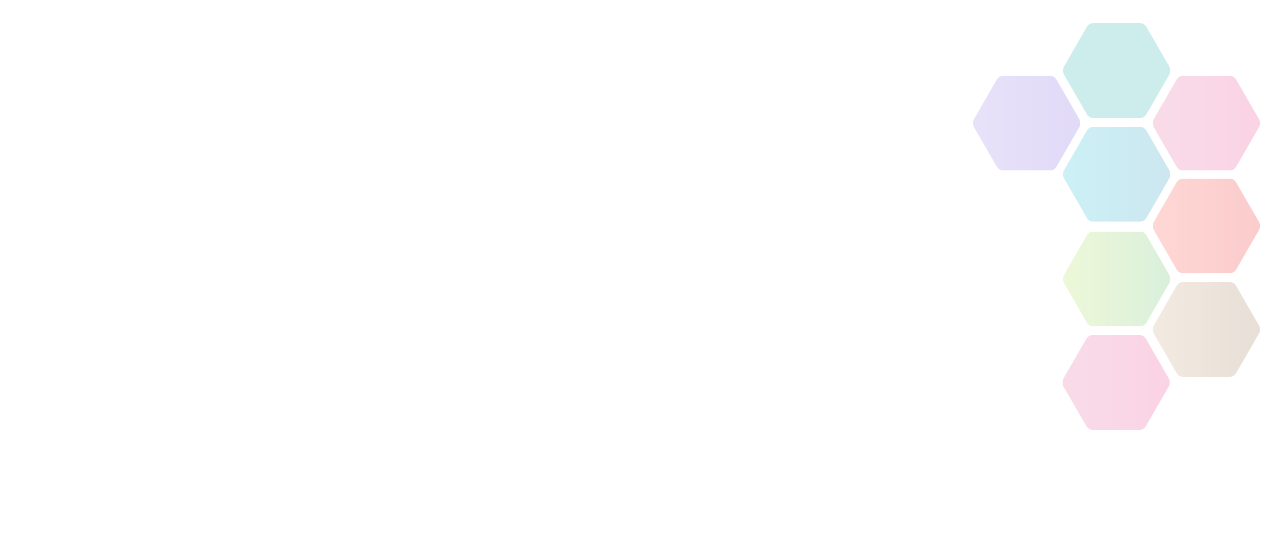 Rugby League World Cup Capital Grants Programme
Summary: The programme is dedicated to improving the environments where Rugby League takes place; giving people more and better opportunities to engage with the game and to get active. They will invest in facilities and equipment that create environments that are accessible, welcoming and build a legacy of the 2021 tournament in local communities.
Type of funding

Club, Group or Organisation, Coach / Officials, Course Bursary, Education / Training, Equipment

Deadline

1:00am - Wed 23rd October, 2019
About Rugby League World Cup Capital Grants Programme
We hope the 2021 World Cup and its legacy will appeal to as many people as possible. The CreatedBy RLWC2021 Programme will aim to invest in projects that offer opportunities for people from all different backgrounds to be active, across the men's, women's and wheelchair Rugby League games.
The Programme Prospectus contains information on what is needed from you before you apply, the partnerships delivering this programme, what we are trying to achieve, how we will make decisions as well as how you can get started.
The CreatedBy RLWC2021 Programme is just one part of the InspirationALL Legacy Programme that will help to use the momentum of the 2021 tournament to benefit and transform Rugby League in communities across the country.
Active Essex is not responsible for the accuracy of information provided by third-parties and accepts no liability relating to any information contained on the site. If any contact details have been provided, It is recommended that you contact them directly.